We

are
hybrid
players
We navigate at the crossroads of advisory, entrepreneurship and business development. Our DNA results from the combination of our people's experience in enhancing operational excellence for large international corporations and in creating new products, services, business models and start-ups.
Meet some

of us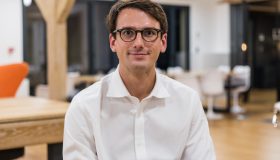 Thibaud, Senior consultant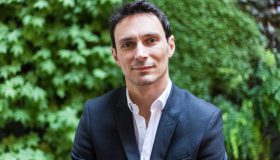 Sébastien, CEO
Our working

environment

At Bengs, we call our people "Bees". They are driven by a strong entrepreuneurial spirit: unconventional, pragmatic and result oriented. Bengs has joined the community of Great Place to Work® 2022 certified companies. The Great Place To Work® Recognition Program is the highest level of recognition for the quality of a company's work environment. Thanks to our Bees who participated 100% in this survey. 92% of them have a positive perception of mutual aid and solidarity. At Bengs, We are attentive to each other.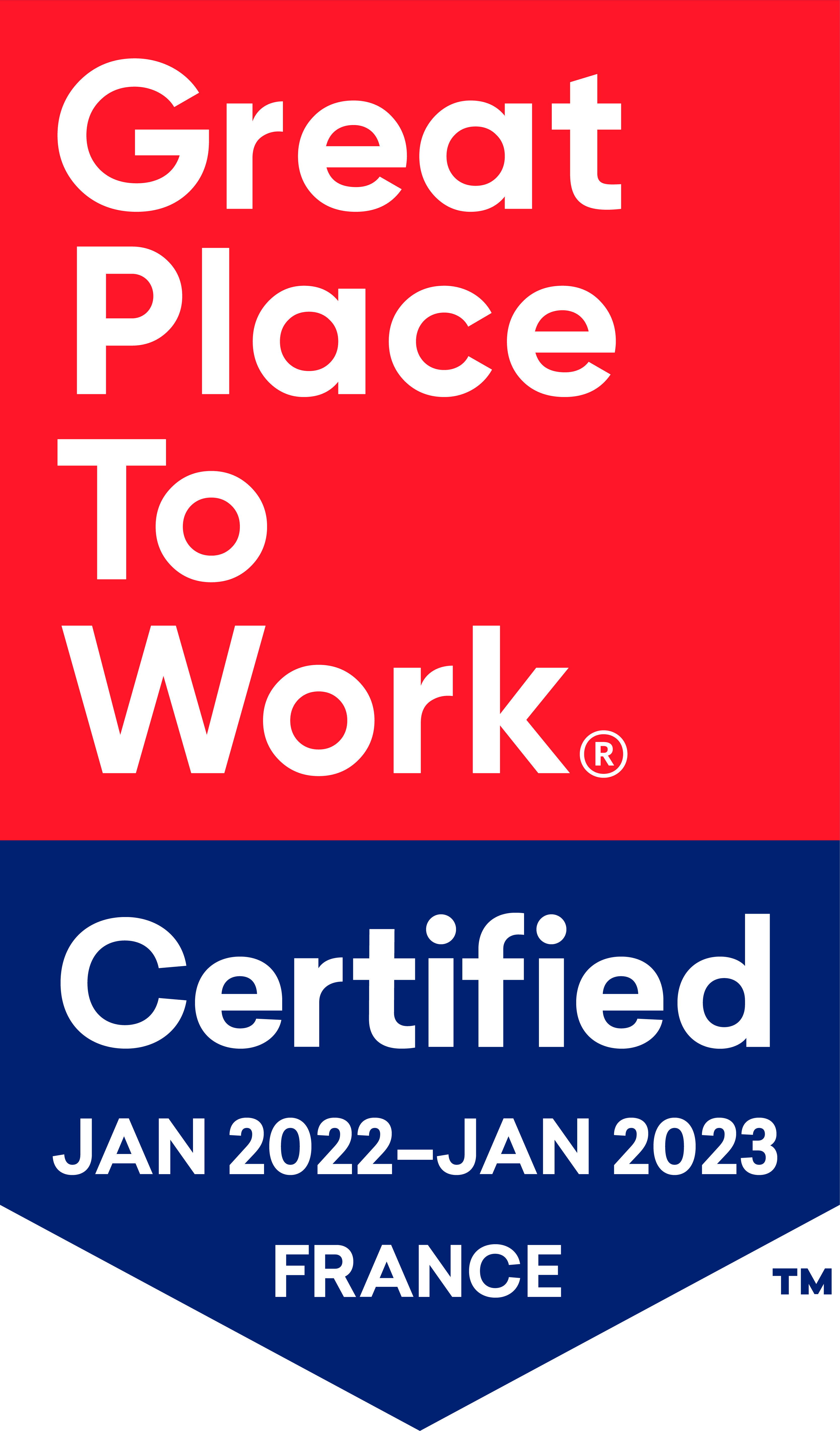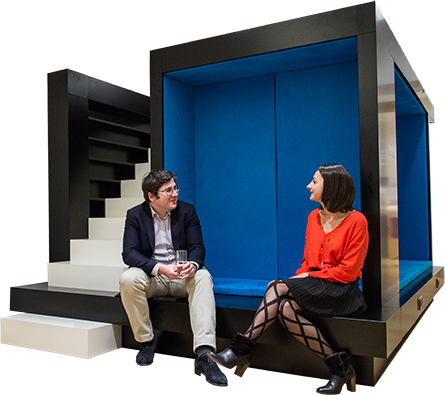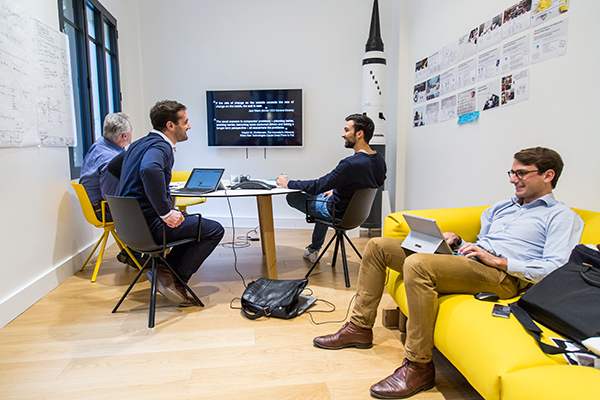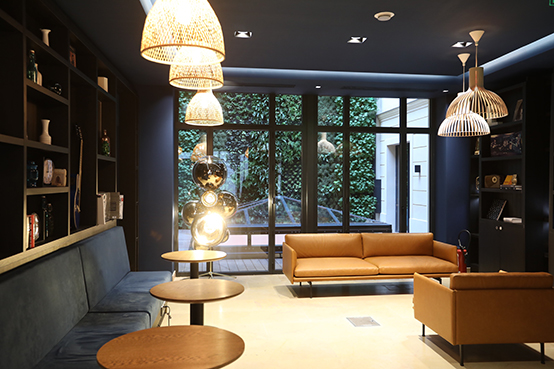 Energizing organisations is not just our common goal. It is a state-of-mind.
0 bees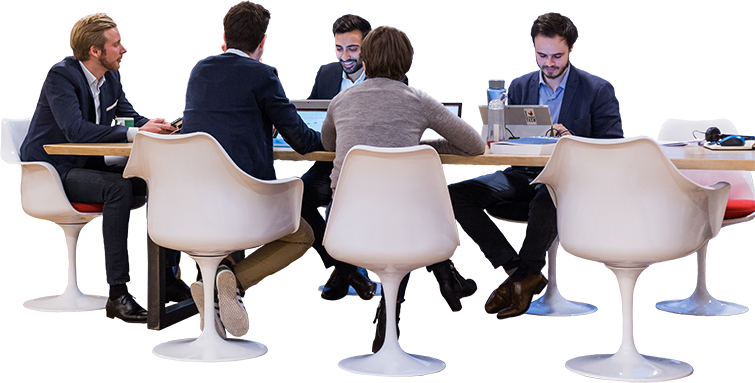 Become

one of us

You will find all our opportunities on Welcome to the Jungle.